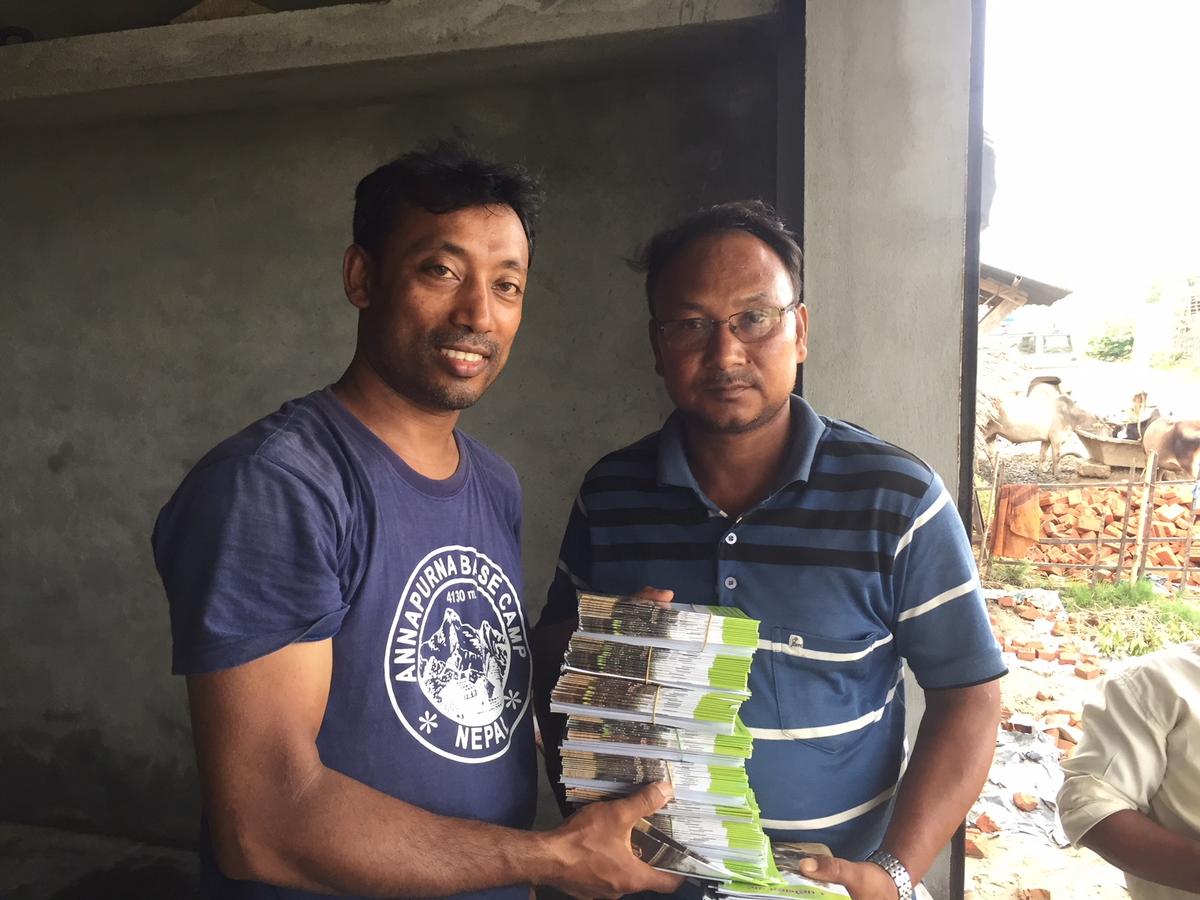 Dear praying friends and families
Thank you very much for your prayers. We are sorry for not being able to update you on our last trip to the east. The Tharu John was published and supplied to some churches. But it is still to go to many churches, probably in December, Lord willing.
Now we are leaving for another trip to the mid west mountains in Rukum district. We will be doing medical camp outreach at the elevation of 15000 ft. we are leaving in few minutes and have to drive for two days, have to hike for two days just to get there. Your prayers are coveted and highly appreciated. We can do nothing without Christ. So please pray for us that He would go before us and soften the hearts of the people. To Him be the glory.
IN His field
Bishnu and Bimu
DSMA
Mothers UpliftingMothers
7pm