Wednesday, October 31 2018
We reached Bombdilla safely and met up with some friends and the church. The next day was our main ministry. So far we have taught about fasting Prayers and intercessory prayer to ladies and youths. We did special prayers for Youths and sick people. Thanks for your valuable prayers and support. Everyone came from the mountain villages to town area for their annual festival. We invited many in and give them teaching in a house Church. We even found a couple old disciples of 6 years ago.
We conclude, Lordwillng, to organise a bigger campaign next time. Praise the Lord. Finally after completing the mission trip, we reached home safely by 5 pm. By the grace of the Lord, We could teach about prayer and fasting and discipleship to the youths, men and the women in Tawang. Tawang is said to be a home of the second largest bhudhist monastery in Asia. It's a stronghold of the enemy. Christians persecution is still at work. Mission works are forbidden here whether through schools or any method. Therefore it was a privilege come pleasure to be able to minister to the people. I met one of my spiritual daughter and three people are ready for baptism. I am deeply grateful for the Lord's protection over our journey and over my family back at home. To the Lord be the glory. Thang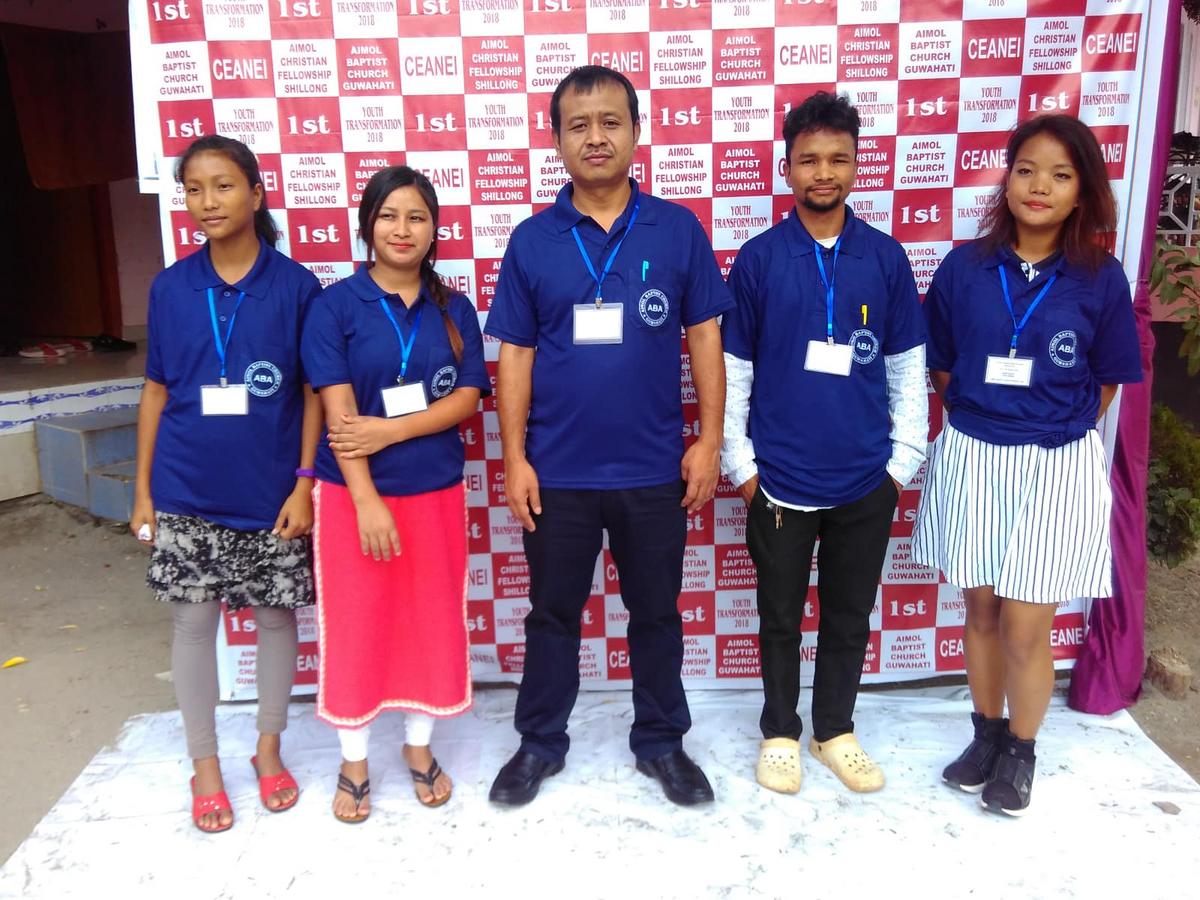 Hello Lighthouse,
After much fasting and prayerful preparation, our Youth Transformation Conference 2018 concluded safely by the grace of God. There were 34 youth that participated. I shared everything I have from the last 25 years of experiences. It was my first time doing this. I put in all my effort, but the Spirit of God led me very nicely. The meeting was a turning point for many youth. Praise the Lord for His mercy and protection. Thanks for your prayers and support.
Next week I travel north near ,China Border, to Tawang for church planting and dicipleship of existing churches. We are extremely grateful for your Lighthouse support in time of need. may the good Lord gives you all great harvest in all things you sow both in the agicultural field, and in the Lords harvest field!!
Finally, Praise the Lord for His high favor as we have got all our new passports!!
T. Livingstone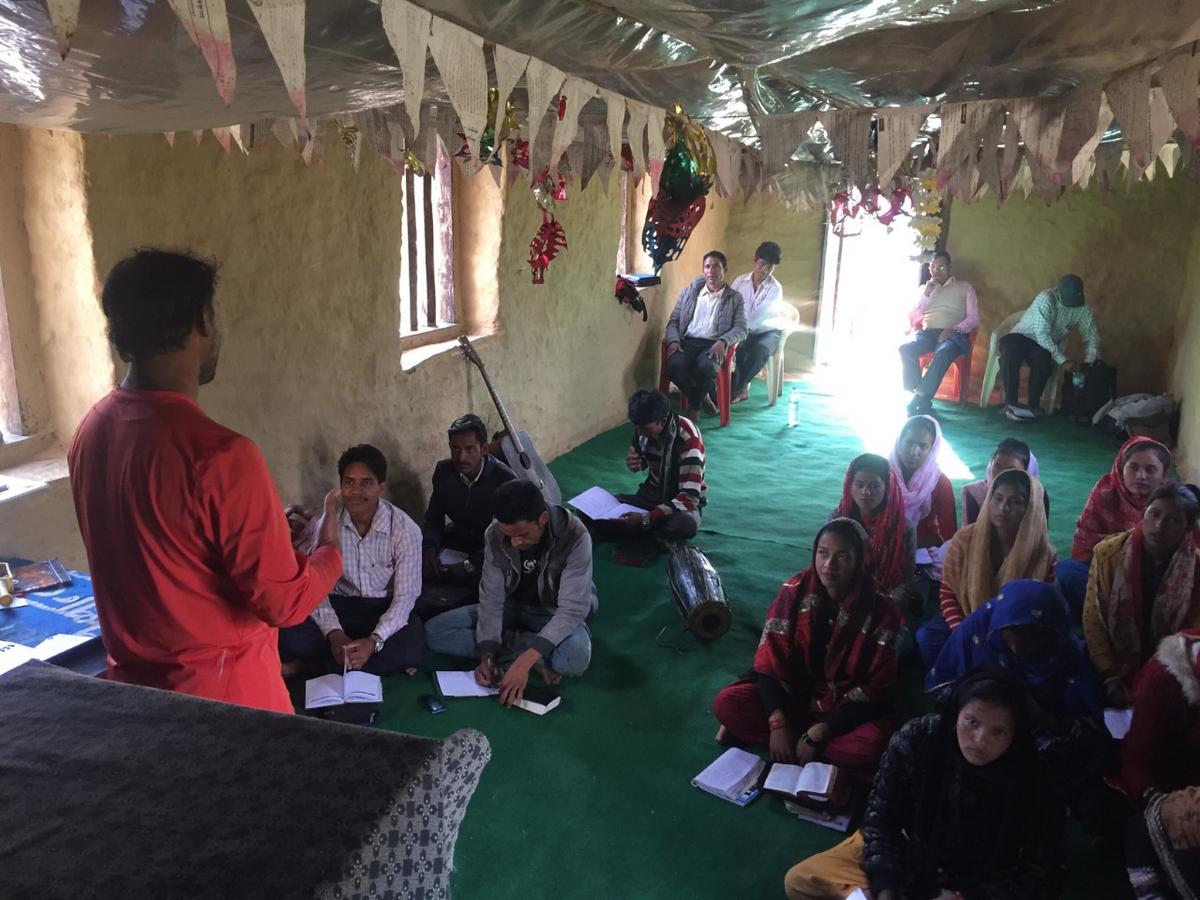 Dear praying friends and families

We get back from the mid west mountains last Wednesday after very fruitful ministry and a long journey. I taught for two days about evangelism and Christian life. I'll update on this soon after I come back from a short trip to the east. We are leaving tomorrow morning at 6am with just printed Gospel of John in Eastern Tharu language. This is the first historic printing and a historic trip to distribute it. Please pray for safe trip and a fruitful ministry. The boxes were loaded today. God is good and we are excited! The native pastors are also excited!
Mothers UpliftingMothers
7pm