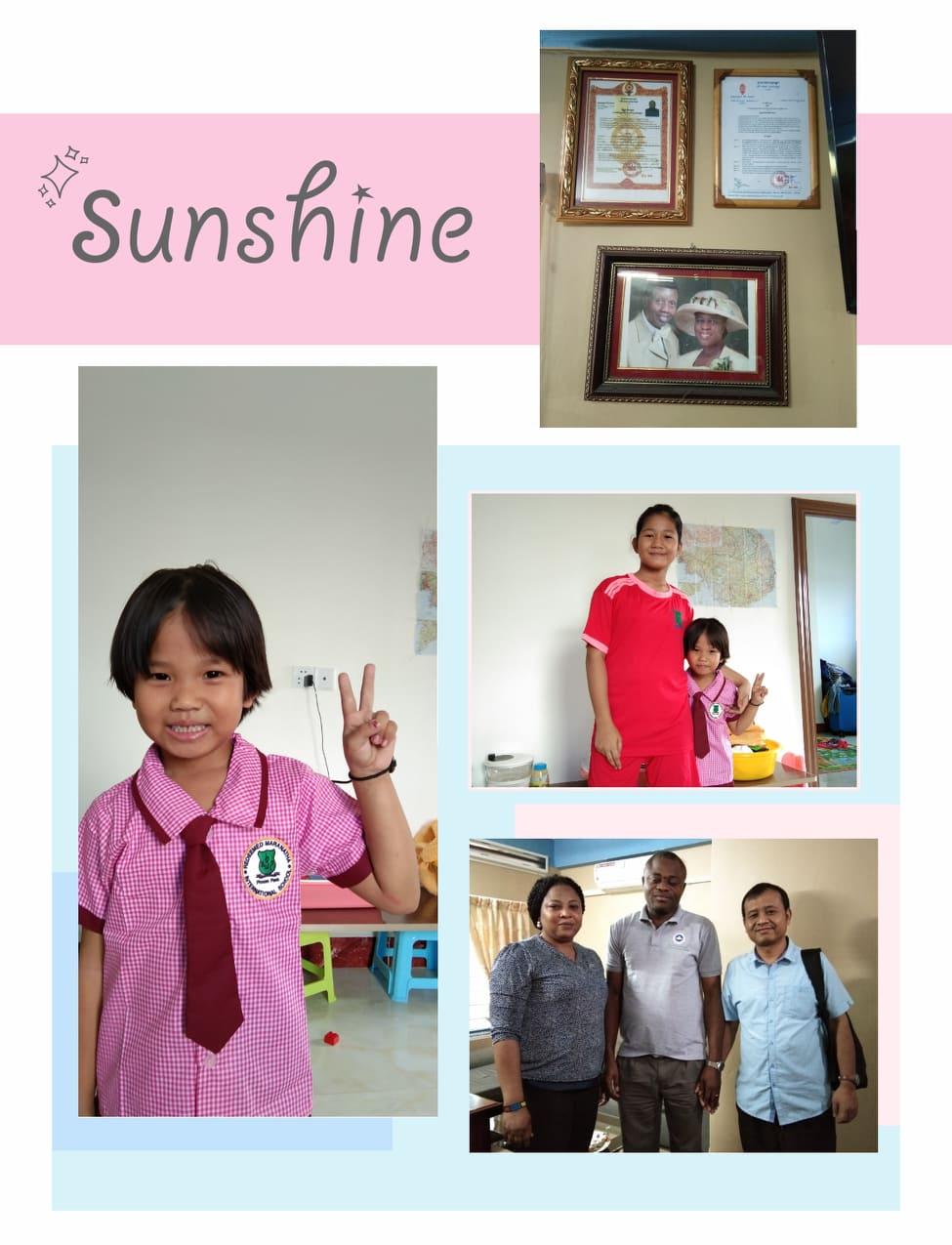 After much prayer, closed doors, and then open doors, our humble missionare in India has relocated to Cambodia. Initially he had tried to move into Thailandand he had been doing great ministry there, but could not get a more permanent sittuation. Since then, God had made it clear that he is needed in Cambodia. Here is some updates from thang..."Despite going through unexpected tough time of reaching here, all I could see was the hand of the Lord. ( you know that we missed our flight when we start from Guwahati initially, then everything went well as scheduled. Praise the Lord we reached here safely. Now we have got children school also in redeemed maranatha international school run by missionaries from Africa. They have agreed to accept us without any money now but later we can pay if and when we have. We have been given 75% discount on admission fees, books, lunch/foods and tuition. By the grace of God we are fine now but continue to pray for us and for monthly fees and others small basic needs. We have given $ for the one year visa extension fees, it is in the process now. Praise the Lord. At present we are learning language and focusing on our Landlord who is a medic Doctor. There was persecution sometimes back in the country, things were complicated for missionary but a source say that now it is becoming normal and easy again. The most powerful is the Prime Minister here, and one of his son who studied in US is a strong believer in Christ."
Thang from Cambodia.
Mothers UpliftingMothers
Monthly
7pm
Resumes in September....
More information coming soon!!