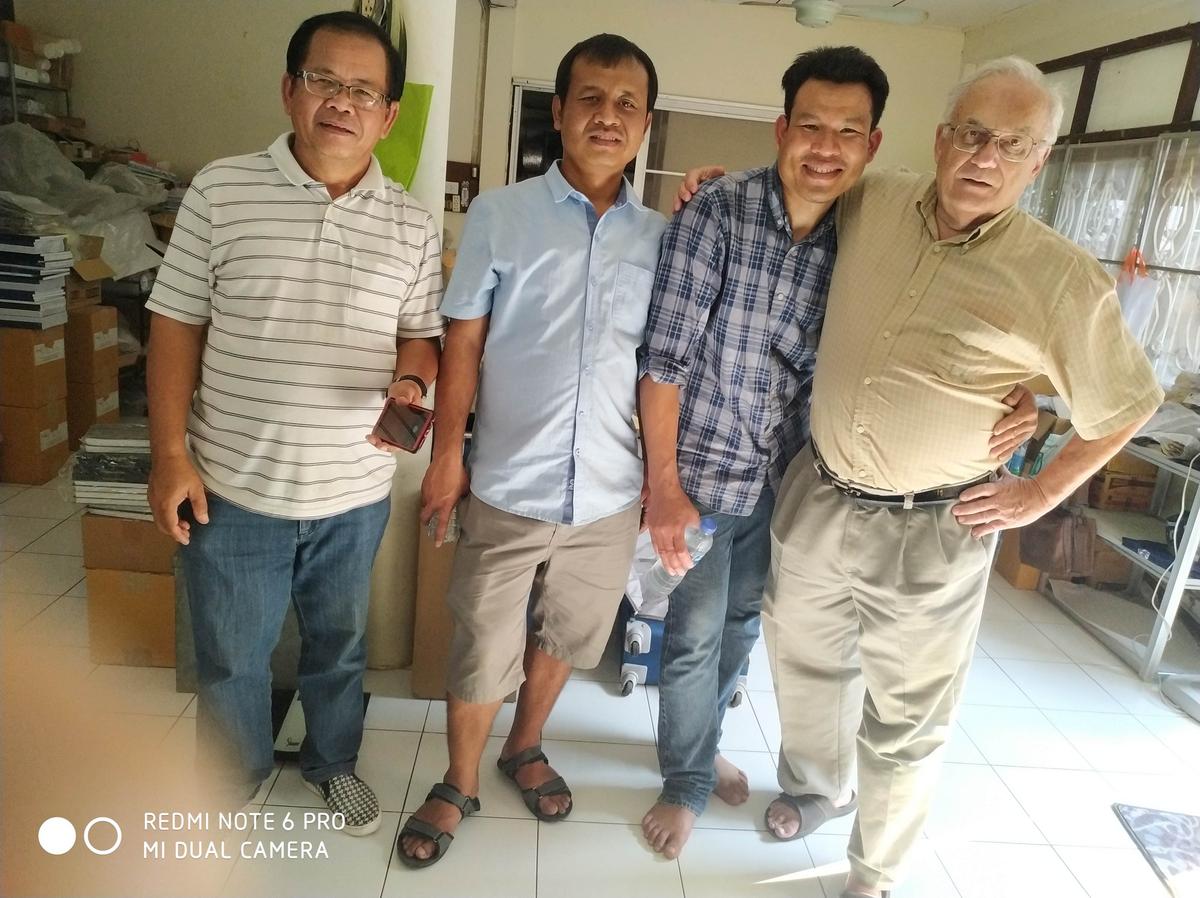 By the Grace of God, went out for ministry to nongkhai town border of Lao. I am so glad to meet an American missionary couple who have been here for the last 31 years, mainly focusing on tribes of Lao PDR. They supply us a truck full Bibles in Lao and Thai. Praise the Lord. Both of them can speak the local language now. A big inspiration for me. We can visit them when you come. Thailand is a land of freedom we can preach the gospel openly anywhere. Praise God.
I have found a house for renting, a Christian house. Praise God. Now looking for a suitable school, have seen so far two English home schools but the feed are a bit high.. Lordwilling prayerfully planning to negotiate with a school.
I have an opportunity to meet one of our students' teachers American living here since 25 years, he teaches in Thai local language. On the query why still only 1% Christianity in Thailand and He said that for the last 175 years, the missionaries made a huge mistake. They built more hospitals and schools to make them healthier and more educated but they didn't really preach the gospel, they didn't make disciples. He lives in Chiangmai city, 11 hours by bus.
By the grace of God,. Keep me in your prayers. Thanks for your valuable prayers and support.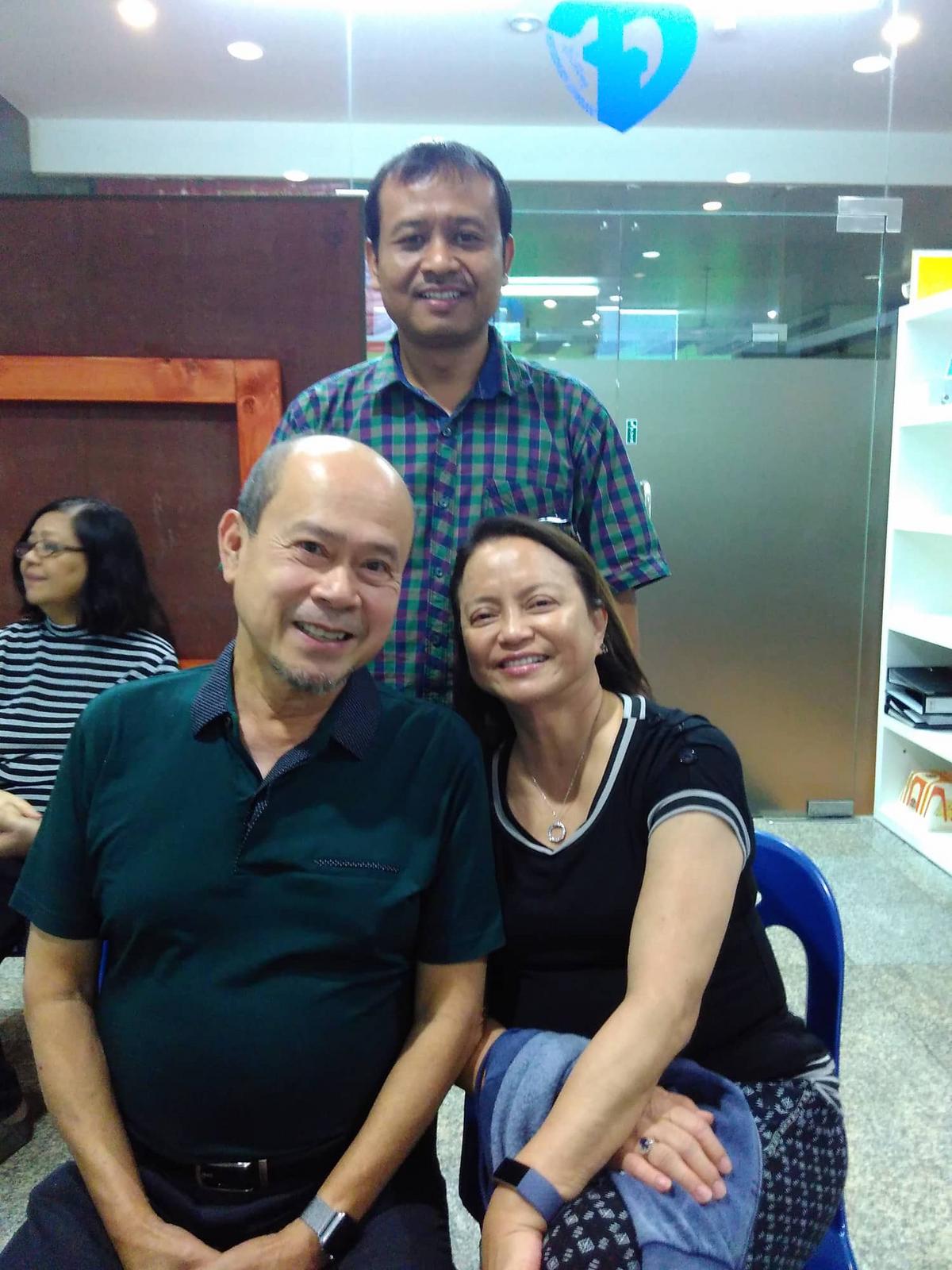 Dear Lighthouse,
Loving greetings from Thailand. I am so grateful by the grace of God and your support that we could reach this stage in the ministry in our lives. By the grace of God we could do the first evangelism of the new year. sharing the gospel with few families and prayed for the sick man. kindly pray for the man who is sick Mr Ganesh Chhetri 69, as he has accepted the Lord Jesus Christ in his heart, that he may grow in faith in the new life. praise the Lord. Having planted two churches in my life thus far (looking up for more in the near future) and many baptised and made some genuine disciples. Now by the grace and will of God, after all the necessary paper work is done today.
Lordwillng, tomorrow, I am going to my new mission field ie Khon khaen, in the North East Thailand which is the least reached area in Thailand. The first assignment begins with a three days school of workers for harvest (SOWH) then followed by a two weeks intensive Bible school for Thai and Lao people. I shared my testimony in an English service yesterday in Bangkok where I met a precious veteran couple, a Filipino American. Most of the missionaries are from Philippines country, being a member of Asian nation, they have the advantage edge in mission works. So many are pushing the work of God as people feel the time is near for the Lord to come. Before the Lord return we must fulfill the task of the great commission. Lordwillng I will be speaking in two separate Church, kindly remember me in your prayers. The purpose is to share what God has done in my life, salvation, healings etc to challenge and recruit the young people for the harvest of souls.
In the meantime my second daughter Merika 8 is sick having a swell under her cheek near the throat. Please pray for her healing. It's tough to leave the family but the good Lord will be done. Nothing to worry as my parents are there with my family right now. Thanks much for your precious prayers and sacrificial support. Lordwillng we will harvest together in the near future.
Thang from Bkk, Thailand
Mothers UpliftingMothers
7pm