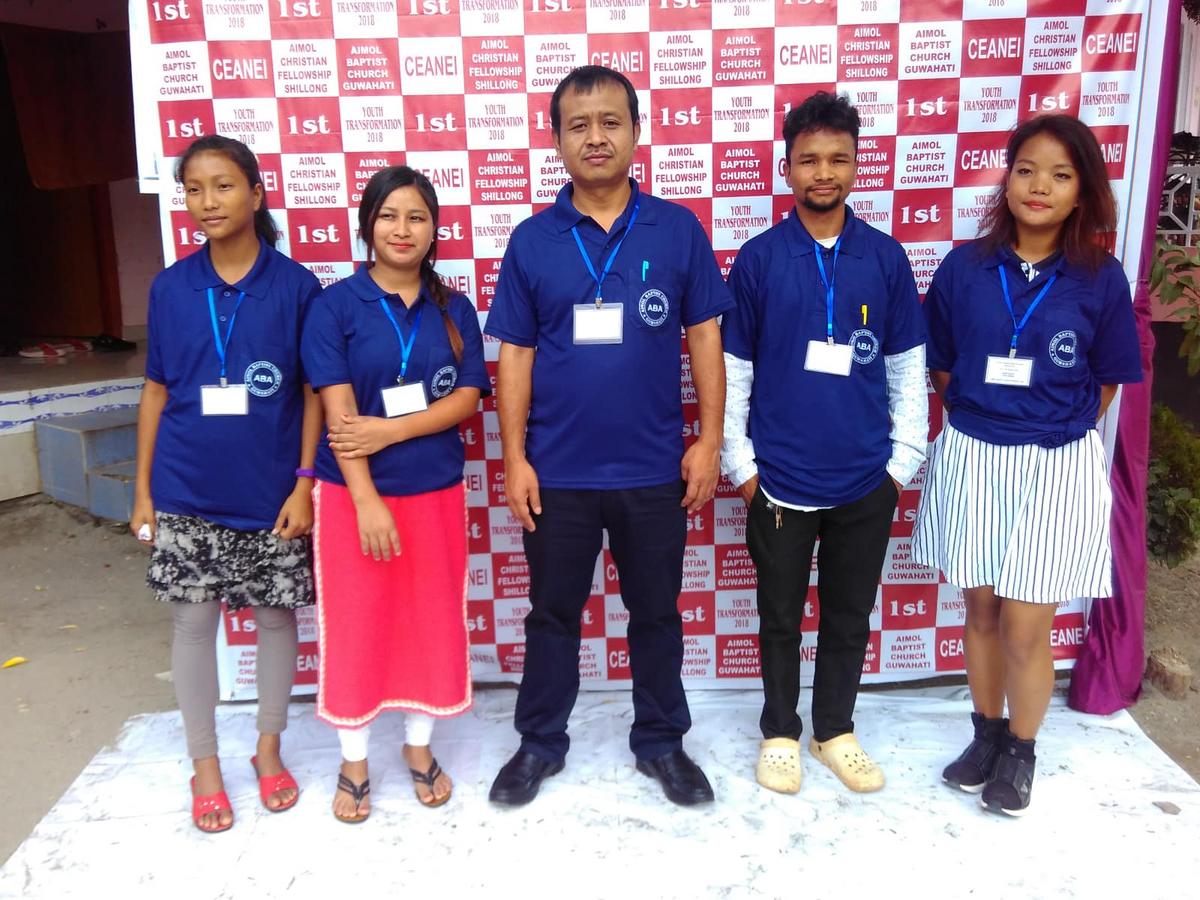 Hello Lighthouse,
After much fasting and prayerful preparation, our Youth Transformation Conference 2018 concluded safely by the grace of God. There were 34 youth that participated. I shared everything I have from the last 25 years of experiences. It was my first time doing this. I put in all my effort, but the Spirit of God led me very nicely. The meeting was a turning point for many youth. Praise the Lord for His mercy and protection. Thanks for your prayers and support.
Next week I travel north near ,China Border, to Tawang for church planting and dicipleship of existing churches. We are extremely grateful for your Lighthouse support in time of need. may the good Lord gives you all great harvest in all things you sow both in the agicultural field, and in the Lords harvest field!!
Finally, Praise the Lord for His high favor as we have got all our new passports!!
T. Livingstone
Mothers UpliftingMothers
7pm